As of 1/11/2023 and over 98 million in volume sold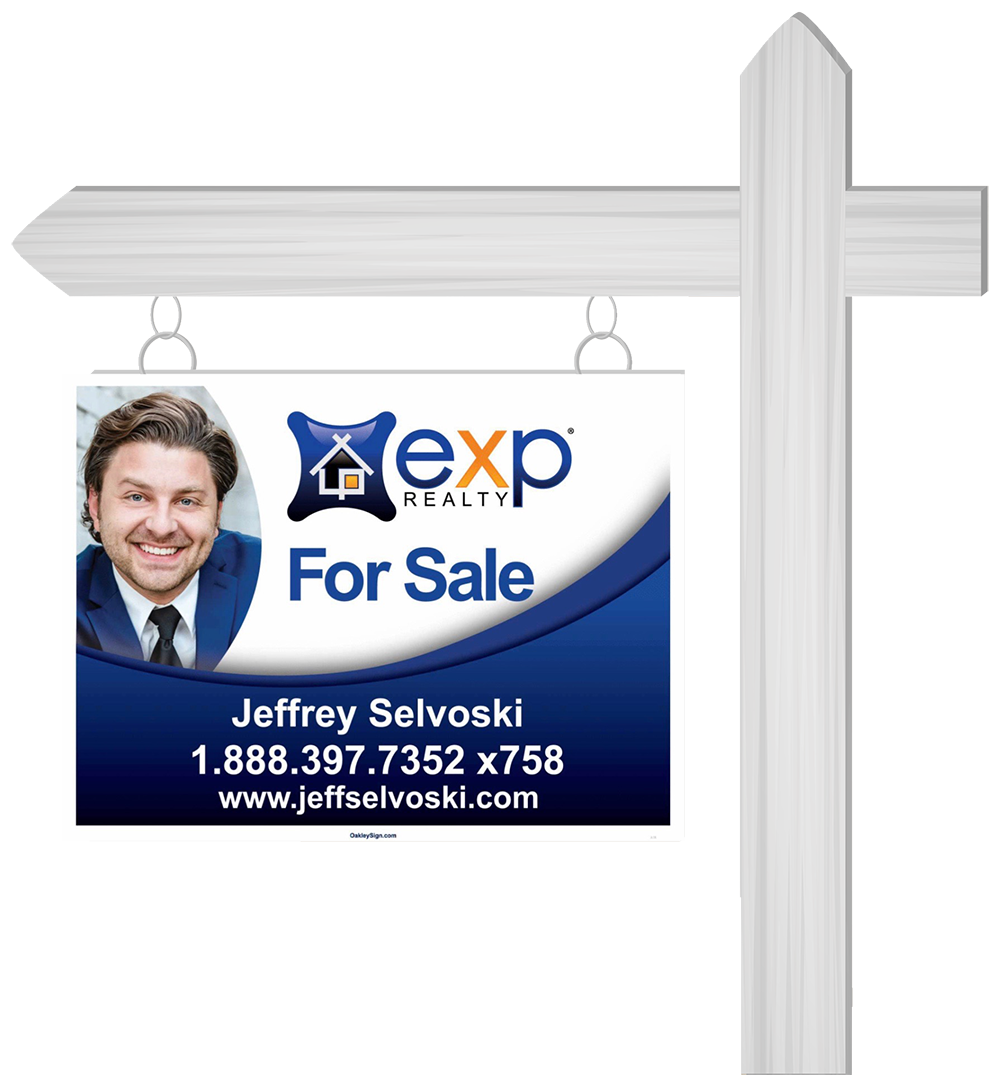 Hello! First and foremost thank you for considering me as your listing agent.
I LOVE SELLING HOMES! I know what your home means to you. I treat your home as if it's my own because I know it's a place of cherished memories. You deserve the best when it comes to marketing and communication. I have a degree in Marketing and a Master in Business Administration….my goal is to sell your home for the best possible value while making it STRESS FREE! I sell more than 60 homes a year, and would love to partner with you in order to ease your selling process as well. I'm honest, communicative, and experienced! Please complete the questions below and I'll be in touch as soon as possible.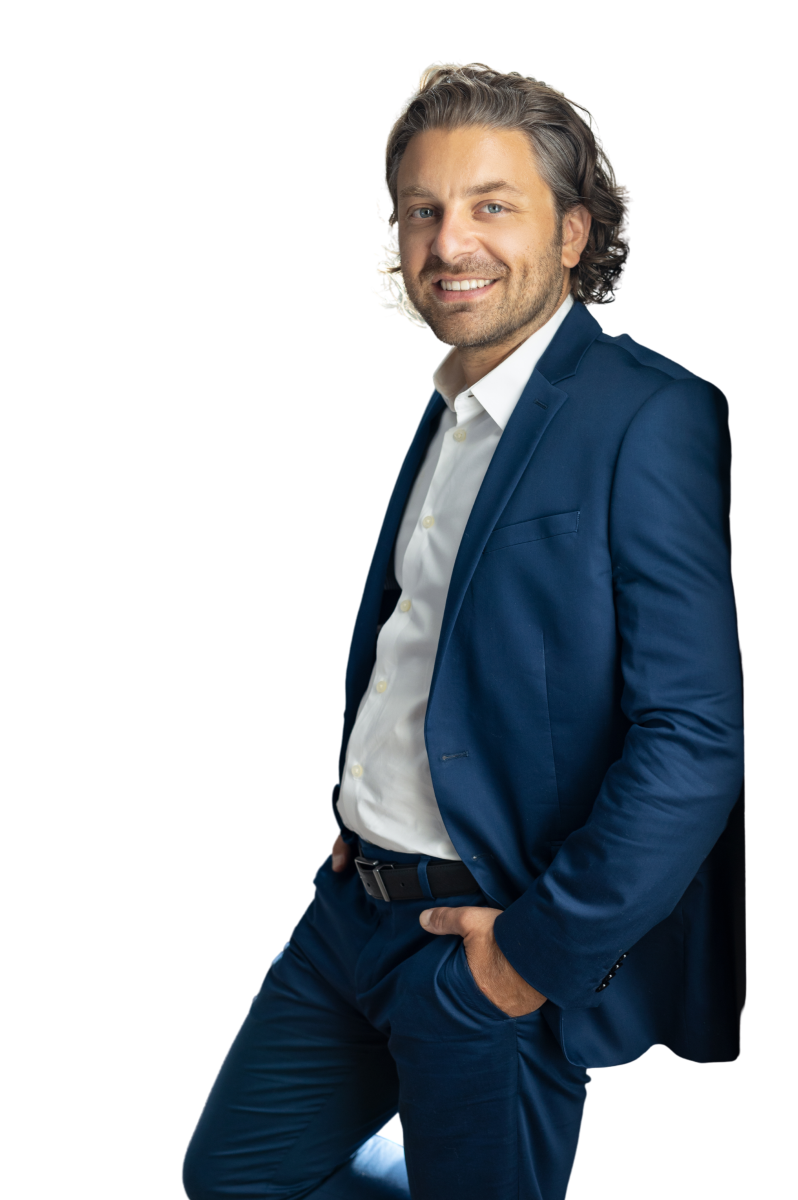 DRONE FOOTAGE
VIRTUAL TOURS
PROFESSIONAL PHOTOGRAPHY
FREE MARKET REPORTS
PROFESSIONAL MARKETING SERVICES
FREE EVALUATIONS & HOME STYLING CONSULTATIONS
Find Your Home's Value, Instantly
View Our Instant Market Report, Including Comparables, Instantly
Fill out this quick form and I'll be in touch with you shortly