Hey, thanks for visiting
Where honesty and determination are the KEYS to purchasing or selling your home.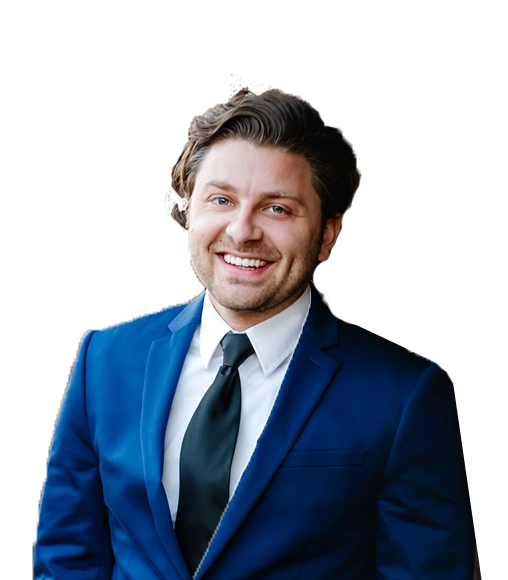 My business philosophy…is simple. I work for you.
For my buyers…I want you to experience the WOW factor when you purchase a home. It is more than a purchase of a home; it is a purchase of happiness. You have to immediately picture yourself living and being happy there.
For my sellers…I want you to experience a stress free transaction. It is my job to get the most for your property. As a seller you deserve and will receive honest communication, continuous market updates, and good advertising. I treat your home like it's my own and I truly appreciate the memories you established there.
Patience…is another characteristic of mine. I do not rush you into any decision. It is your decision to make. You have to be 100% certain it is the decision you want to make. I am not out to make a fast sale. I am out to help you make the proper decision no matter how long it takes.
Thanks…for starting your real estate search with me.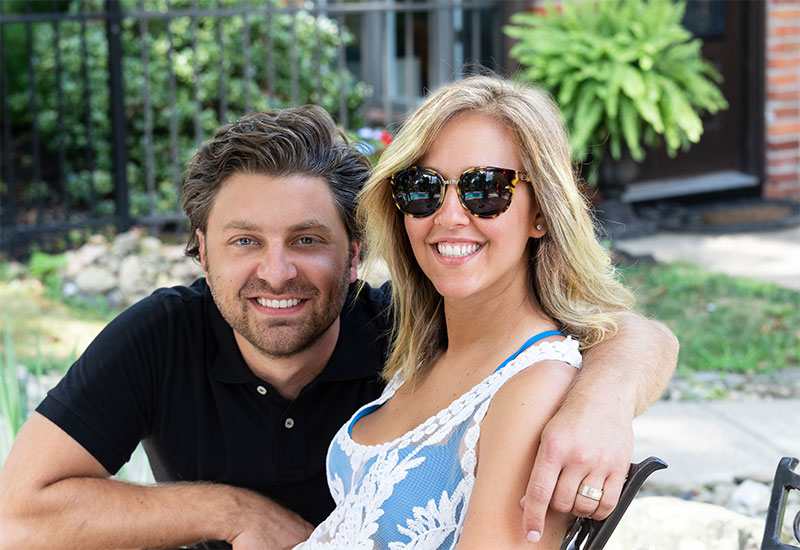 Sorry we are experiencing system issues. Please try again.

Jeff is amazing! He is so helpful, and takes the time to really get to know what you and your family is looking for. He is ALWAYS available anytime you need to talk or havs any questions. We have bought two houses through Jeff, and sold one. We wouldn't want to work with anyone else! He is truly great at what he does and make things a more fun and less stressful experience.

Caitlin Woods


3/06/2018

Jeff helped my husband and I find our dream home! He was an absolute pleasure to work with and never pushed us to buy anything we were unsure of! We loved hearing his honest opinion on the houses! We will definitely go to Jeff again, and we suggest him to everyone!! You will not be disappointed

Samantha Segelken


3/06/2018

If you're looking to sell or buy Jeffrey is the person to go to. He makes the process of looking easy and enjoyable.

Danielle Lapcevic


3/06/2018
Start Your Search Today
Where honesty and determination are the KEYS to purchasing or selling your home.