Hey, thanks for visiting
Where honesty and determination are the KEYS to purchasing or selling your home.
Jeff Selvoski
AGENT-OWNER
Call: 724-825-0102
Email: Jeffrey.Selvoski@eXpRealty.com
Company: 1-888-397-7352, EXT 758
Fax: 724-473-5893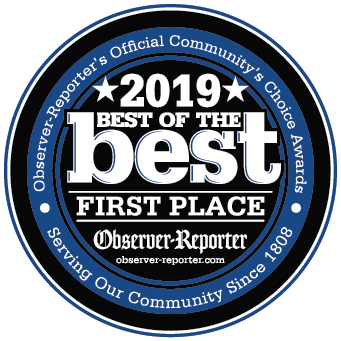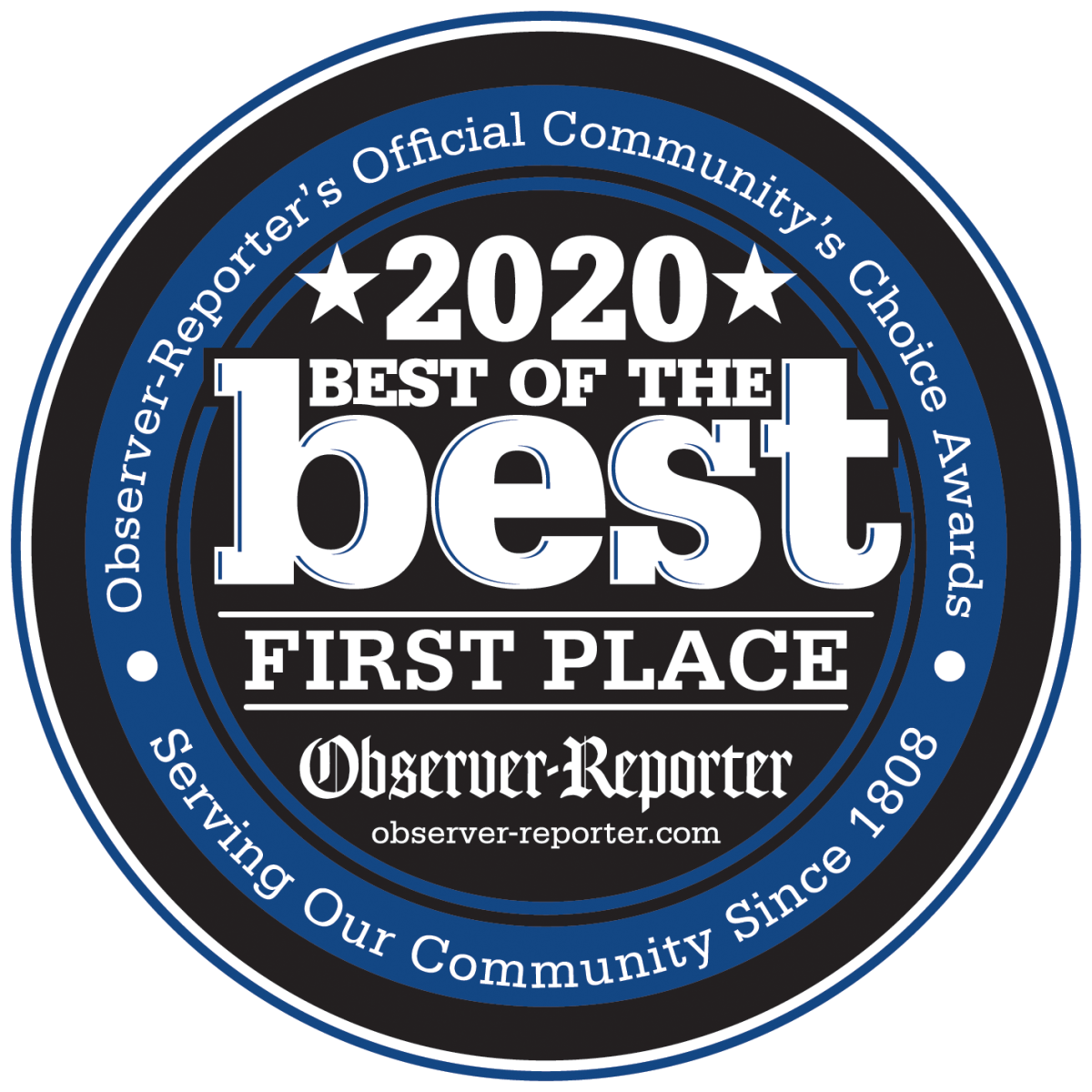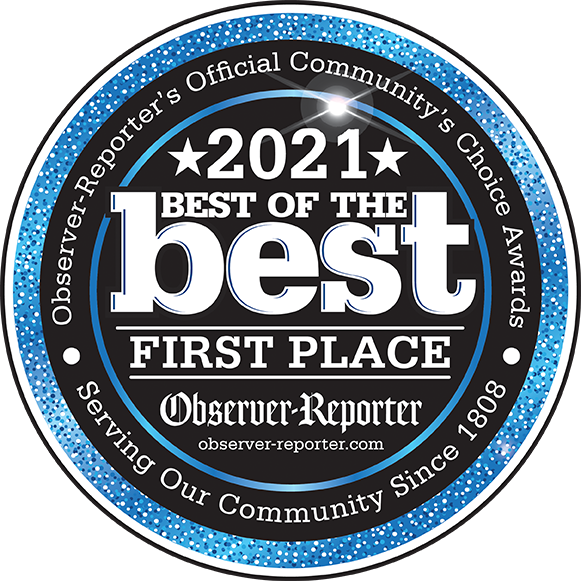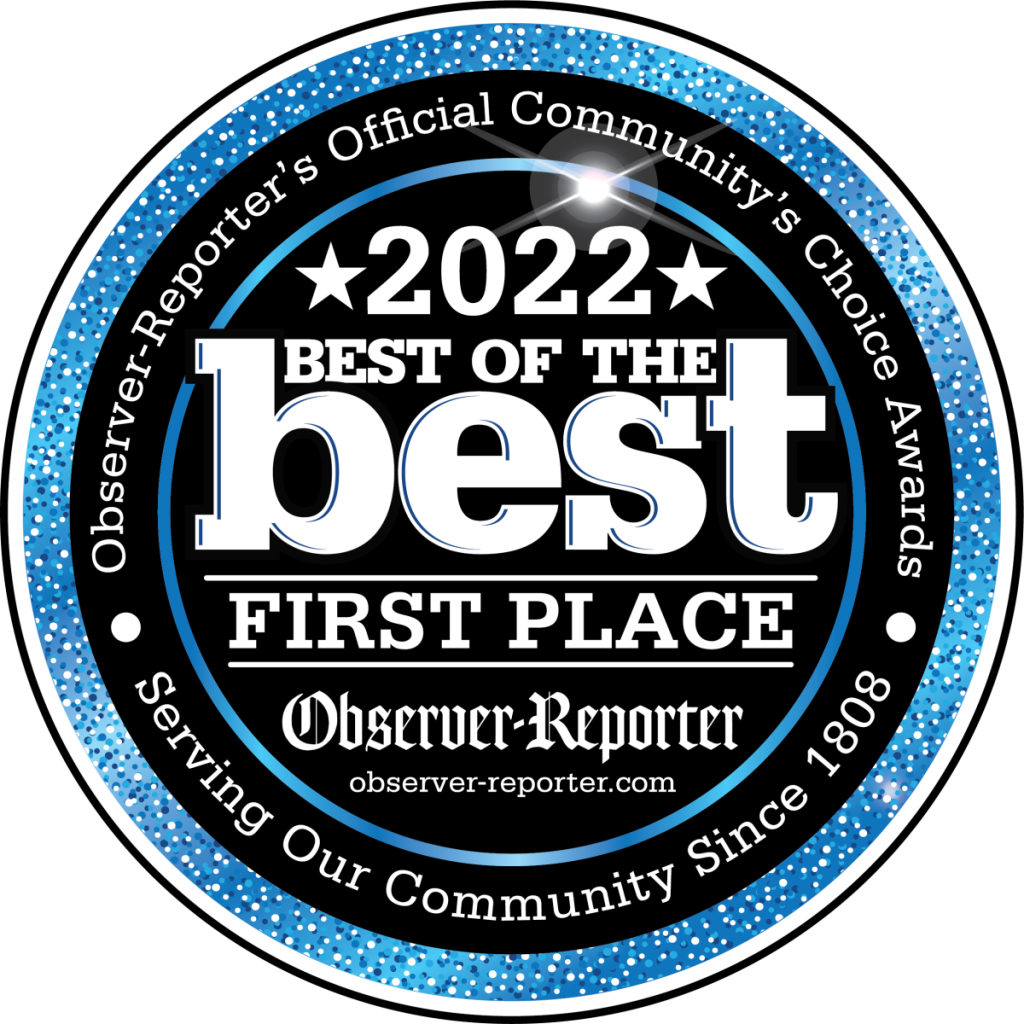 ​
My business philosophy…is simple. I work for you.
For my buyers…I want you to experience the WOW factor when you purchase a home. It is more than a purchase of a home; it is a purchase of happiness. You have to immediately picture yourself living and being happy there.
For my sellers…I want you to experience a stress free transaction. It is my job to get the most for your property. As a seller you deserve and will receive honest communication, continuous market updates, and good advertising. I treat your home like it's my own and I truly appreciate the memories you established there.
Patience…is another characteristic of mine. I do not rush you into any decision. It is your decision to make. You have to be 100% certain it is the decision you want to make. I am not out to make a fast sale. I am out to help you make the proper decision no matter how long it takes.
Thanks…for starting your real estate search with me.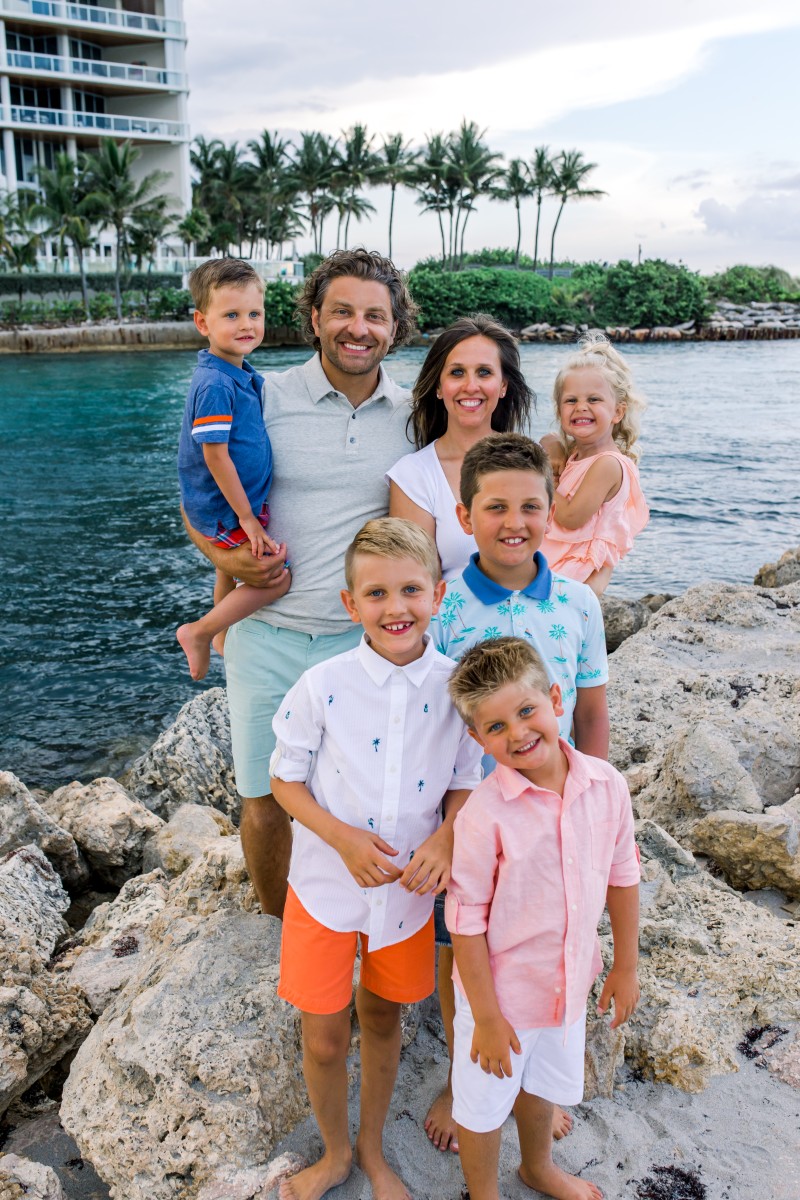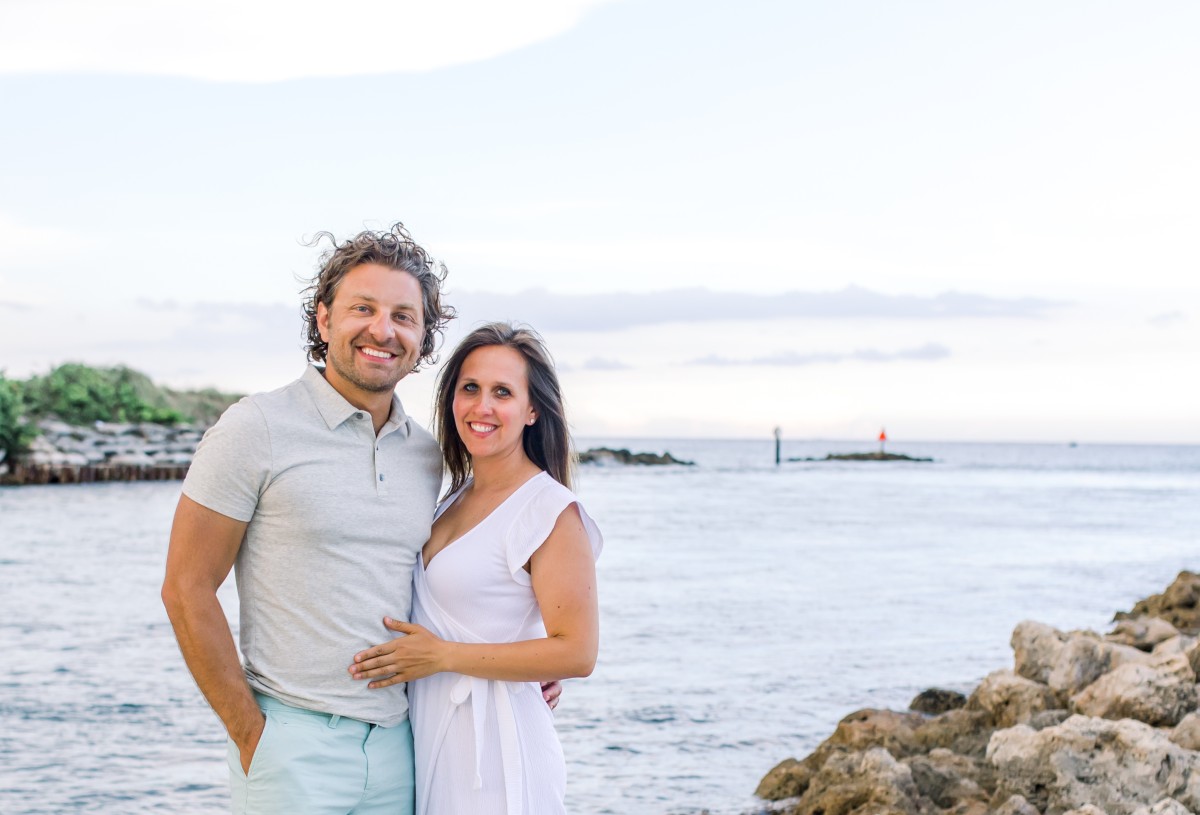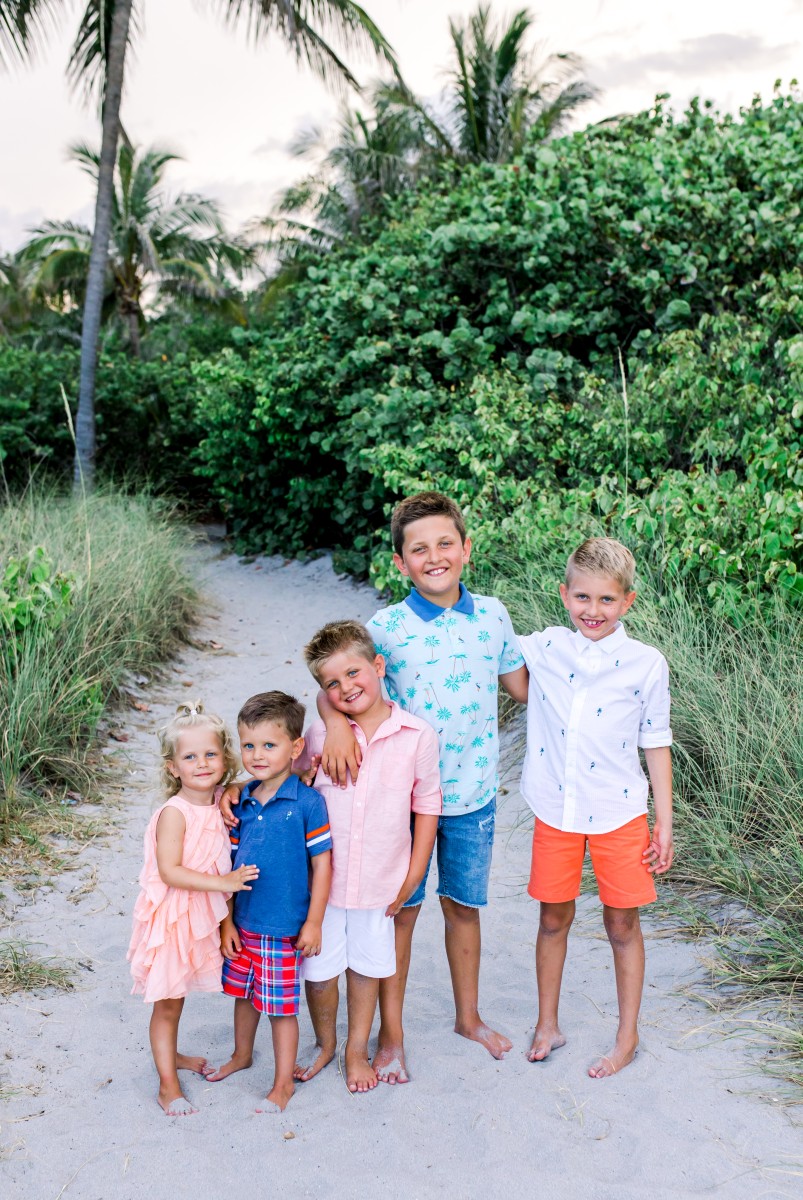 Sorry we are experiencing system issues. Please try again.

Jeff is an amazing realtor! He helped us find our first home. He was there for us through all the crazy questions we had & all the freak outs once we realized we were really going to be home owners. He even helped me plan a surprise to for my fiancé to let him know I was finally on board with the house he had picked. Jeff drove out of his way to unlock the house just so I could do this! He goes above & beyond! We look forward to working with him again.

Kayla Pattison


March 6, 2018
I have worked with Jeff on both buying and selling homes. He goes above any beyond to make sure the best profit is made on the sale of a home. He also makes the selling process easier than any other! When he helped with buying a home, he never complained, but we traveled over 200 miles one day seeing many homes until finally the one came on the market. His honesty, patience, and persistence in helping buyers and sellers is beyond compare!

Julianna Morrell


October 28, 2022
Start Your Search Today
Where honesty and determination are the KEYS to purchasing or selling your home.